The Legend Of Zelda - Winampskins
Was ist Winamp überhaupt?
Winamp ist ein
kostenloser
Audio- und Medienplayer, der vor allem durch die Fähigkeit, viele Formate abspielen zu können, bekannt geworden ist. Desweiteren ist er sehr beliebt, weil sich das Programm mit zahlreichen PlugIns erweitern lässt.
Downloaden könnt ihr euch Winamp hier:
www.winamp.com
Wollt ihr die langweilige Oberfläche eures Windows Winamp mp3-Players aufpeppen? Kein Problem!
Hier haben wir einige Winampskins für euch zusammengestellt, hoffentlich fällt euch die Auswahl nicht zu schwer.
Instalationsbeschreibung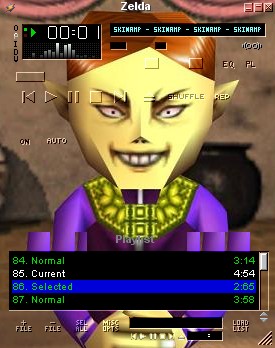 4 Winampthemes von Tetra:
Zum Download Skin 1
Zum Download Skin 2
Zum Download Skin 3
Zum Download Skin 4




Oracle Of Ages
Zum Download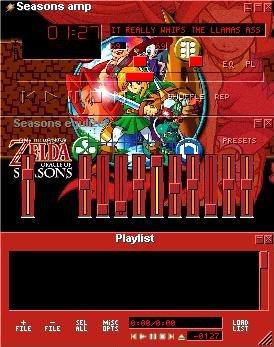 Oracle Of Seasons
Zum Download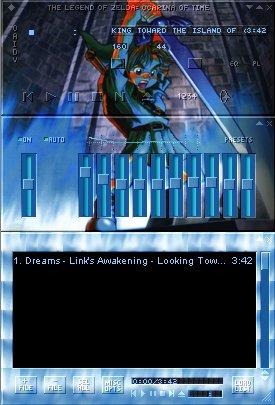 Zitadelle der Zeit
Zum Download



Prinzessin Zelda
Zum Download



Link (Eingeschickt von Scout)
Zum Download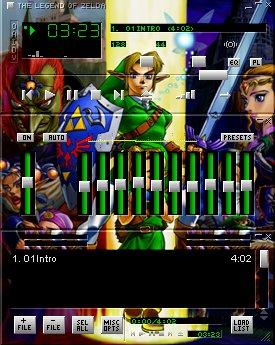 Ocarina Of Time
Zum Download



Retrostyle
Zum Download



Zelda 3 - Komplett animiert
Zum Download



Sollte an den Skins nichts anderes dranstehen, sind sie von www.winamp.com. Schaut euch dort doch auch einmal um, ihr werdet noch tausende weitere Skins finden, sicher auch noch einige zum Thema Zelda!
Viel Spaß mit dem neuen Look eures Players!


---
---
The Legend of Zelda: Breath of the Wild - Creating a Champion - Hero's Edition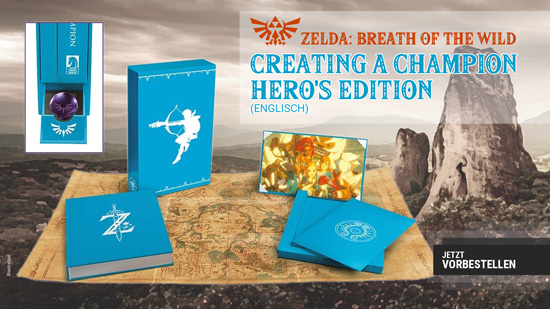 Als Amazon-Partner verdiene ich an qualifizierten Verkaeufen