Offizielle Zelda - Ocarina of Time-CDs
Nintendo Deutschland hat den Soundtrack zu Ocarina of Time in zwei Teilen als Prämie für das Nintendo Abo herausgegeben.
Zusätzlich ist noch in Lizenz die Hyrule Symphony CD mit einer Orchesterversion der schönsten Liedern erschienen.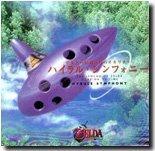 Hyrule Symphony
Eine weitere CD, die mit 82 Tracks so ziemlich jedes instrumentale Stück aus Zelda - Ocarina Of Time beinhaltet, ist in Japan erschienen.
The Legend Of Zelda
Original Sound Track
Zu guter Letzt hier noch ein kleinerer Soundtrack, der ebenfalls in Japan erschienen ist.
The Legend of Zelda: Ocarina of Time
Re-Arranged Album
---

---
The Legend of Zelda: Breath of the Wild - Creating a Champion - Hero's Edition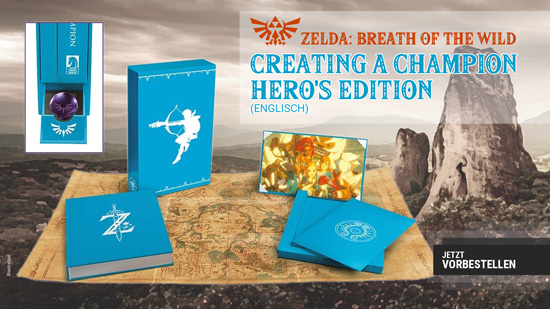 Als Amazon-Partner verdiene ich an qualifizierten Verkaeufen